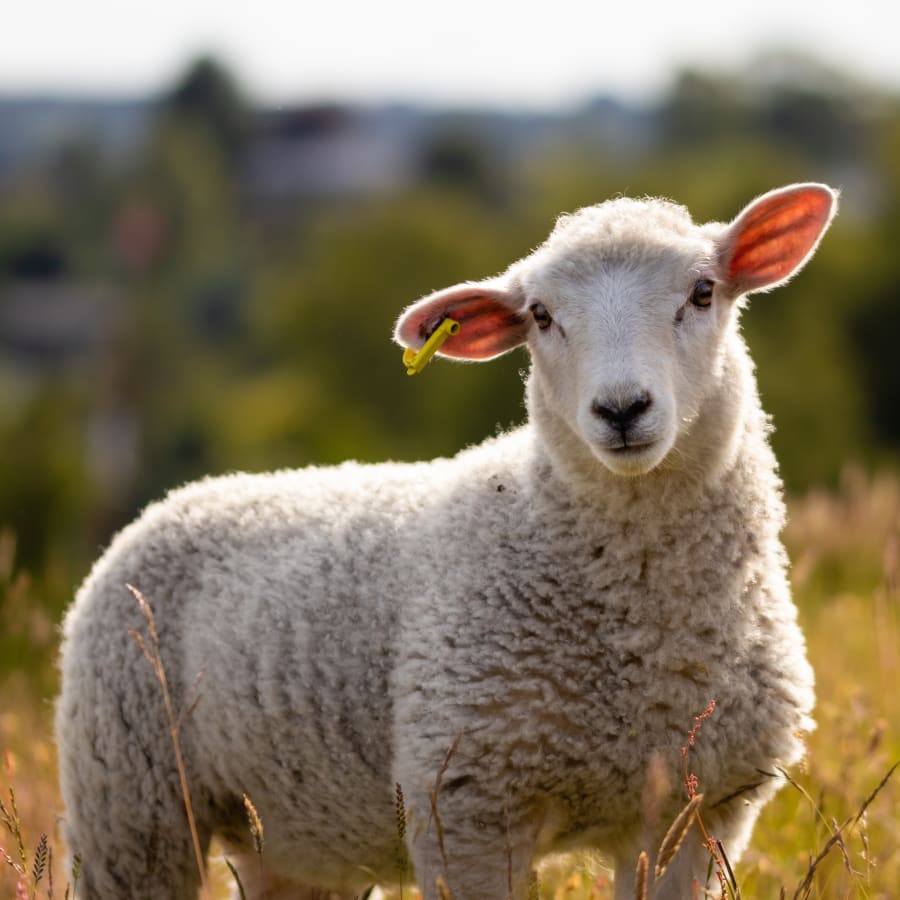 Alpacas, Goats & Sheep Care in Brighton, CO
At Horizon Veterinary Clinic, we provide routine wellness and preventive care services for ruminant pets. 
Wellness & Preventive Care

Much like cats and dogs, goats, sheep, and alpaca benefit from regular veterinary care to help them live long, happy, and healthy lives. At Horizon Veterinary Clinic, Dr. Jessica Ripke is trained in the unique care, husbandry needs, and veterinary treatment of these uncommon companion animals.

During the initial wellness visit, our vet will thoroughly review your pet's housing, nutrition, and care. A complete and thorough physical exam will be performed. Health screening tests and vaccines will be discussed and recommended when indicated. Our vet will discuss any husbandry, health, or behavior concerns with you and answer any questions you might have. Recommendations will be tailored to the needs of your pet and their family.

Sick Pet Appointments & Daytime Emergencies

Sheep, goats, and alpacas with health or behavior concerns can be seen by Dr. Ripke on an appointment basis. If possible, please call  (303) 659-0385 in advance to determine the availability of Dr. Ripke.