Veterinary Diagnostic Lab
We can produce highly detailed images of your pet's internal structures using our cutting-edge diagnostic imaging tools. We have both electromagnetic (X-ray) technology and ultrasound technology at our disposal, the latter of which is operated in cooperation with our traveling board-certified Radiologist.
With our diagnostic imaging capabilities, we can efficiently produce accurate diagnostic information about your pet's condition and provide immediate treatment options.
Horizon Veterinary Clinic's in-house lab gives us a leg up when combatting injury and disease in cats and dogs, by giving us a more complete picture of their condition in a timely manner.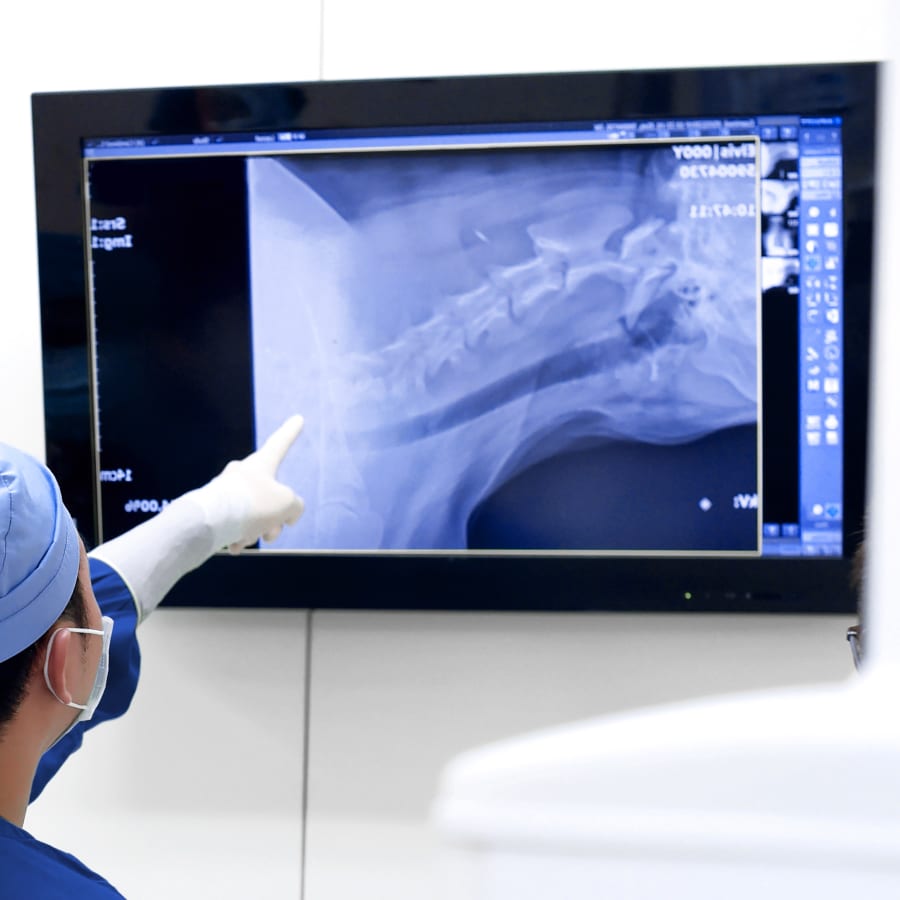 In-House Lab & Veterinary Pharmacy in Brighton
We can diagnose your pet's symptoms and begin treatment as soon as possible thanks to the tests we run at our in-house laboratory. Faster results make for more effective treatment.
Our pet pharmacy in Brighton is stocked with a range of prescription diets and medications, which allows for quick and easy access to any medications your pet might require following diagnoses.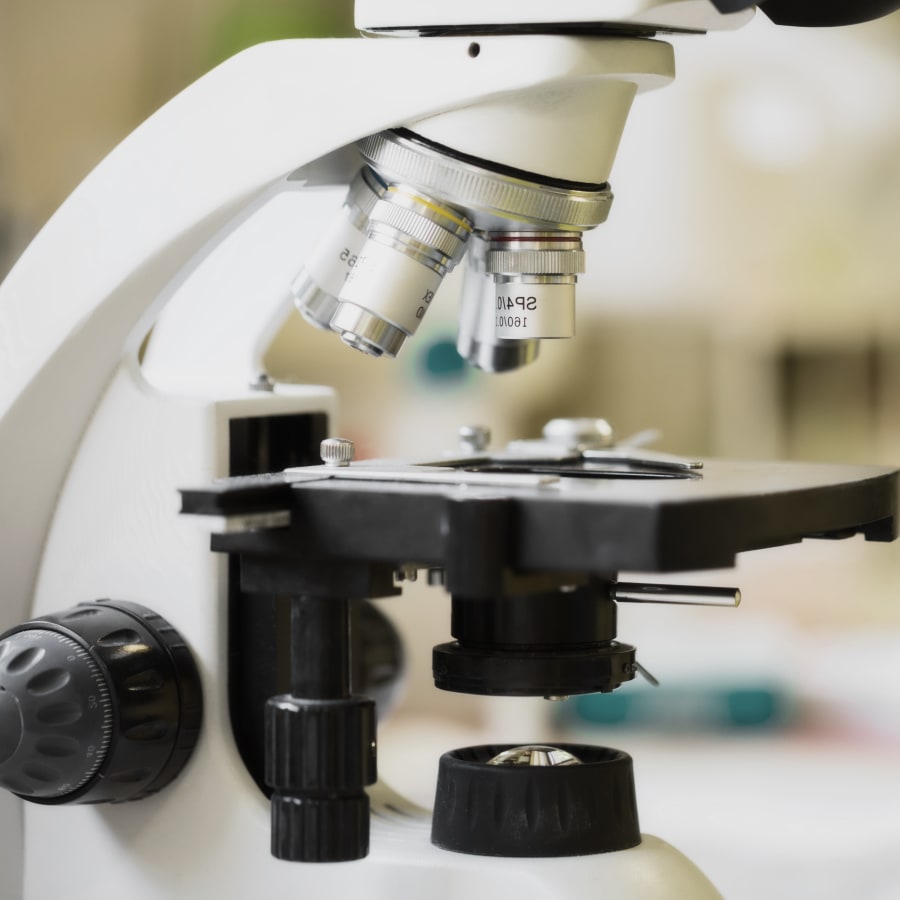 Our Diagnostic Services 
With our in-house veterinary diagnostics lab, we are pleased to offer advanced diagnostic testing to allow our vets to provide an accurate diagnosis of your pet's medical issues.