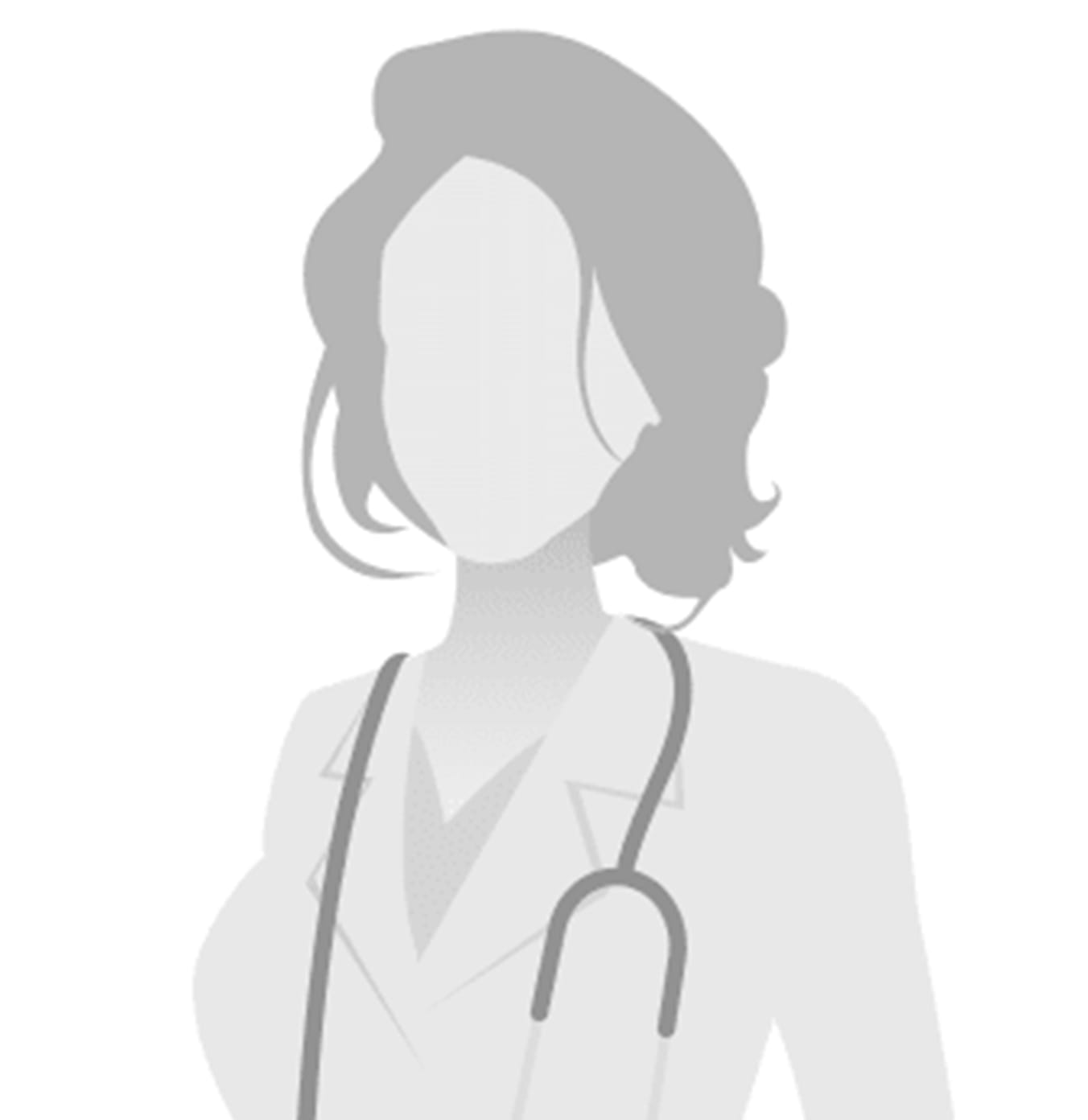 Dr. Stephanie Sunshine
Dr. Stephanie Sunshine is originally from Virginia, but came to Colorado to pursue her education and love of the mountains. She attended Colorado State University where she earned a bachelor's degree in microbiology. She then went on to obtain her Doctorate of Veterinary Medicine. Her professional interests include preventative medicine, internal medicine, and infectious disease.
Outside of work she enjoys hiking, skiing, reading, and watching movies. She has an orange tabby cat named Leofynn.